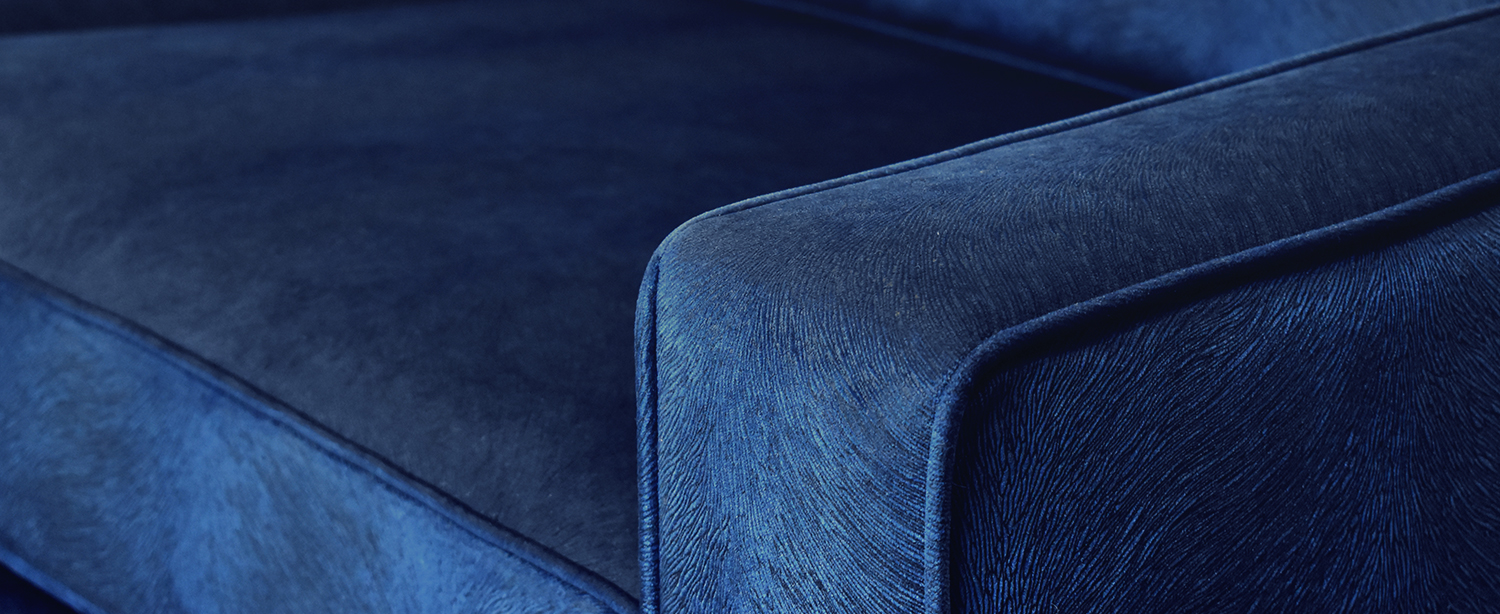 We'll bring your sofa
back to life.
Since 1941 we've specialised in sofa reupholstery.
We'll make your sofa look and feel like new - or even a lot better.
Get a quote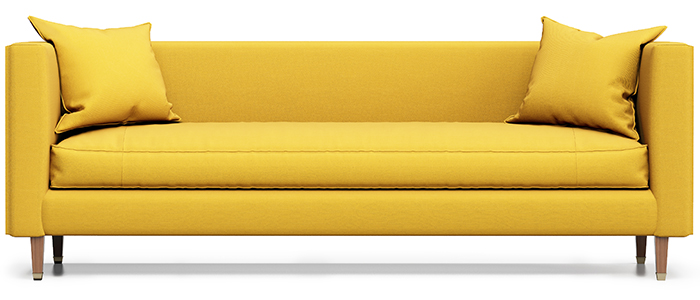 You'll call it a new sofa.
We reupholster all brands of sofa.
Our service is backed by a complete 3 year warranty.
A 5 year Guardsman fabric protection is available.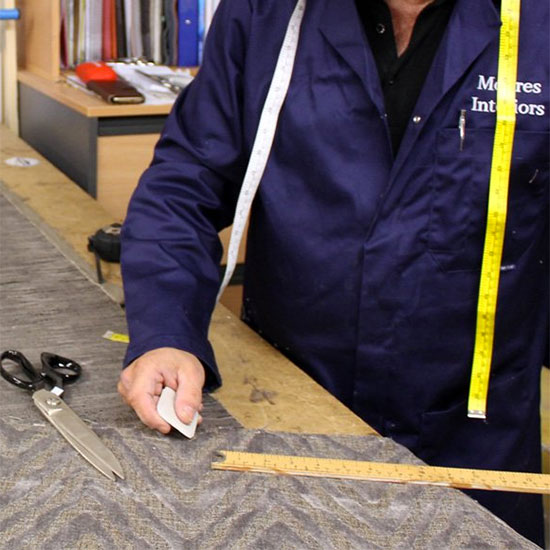 Everything is undertaken in house with our own skilled craftsmen – providing superior quality and better value.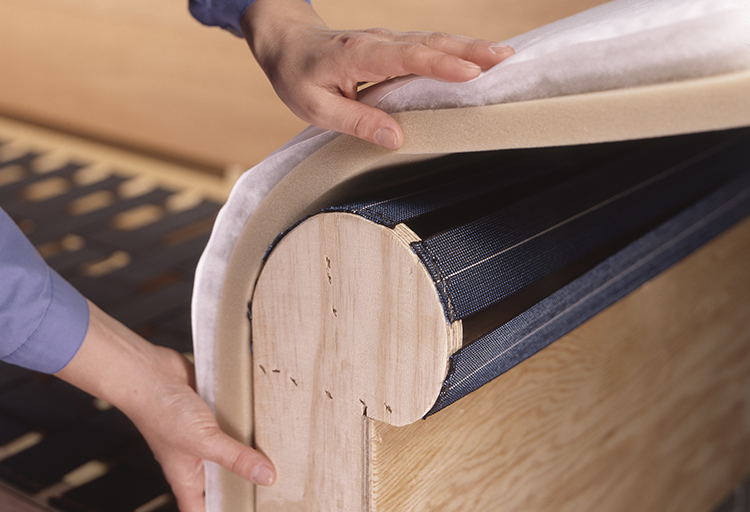 Our unique "reupholstery" approach will completely rebuild your sofa – from frame to fabric. So it will last.
Sofa Upgrades

Our "Sofa Upgrades" can adjust the height, firmness, width and design of your sofa – so it better fits your current home and lifestyle.
You can choose your fabrics from all the latest ranges available with help from our qualified designers.
Get a quote
Please fill out the contact form below and we'll get back to you within 24 hours.