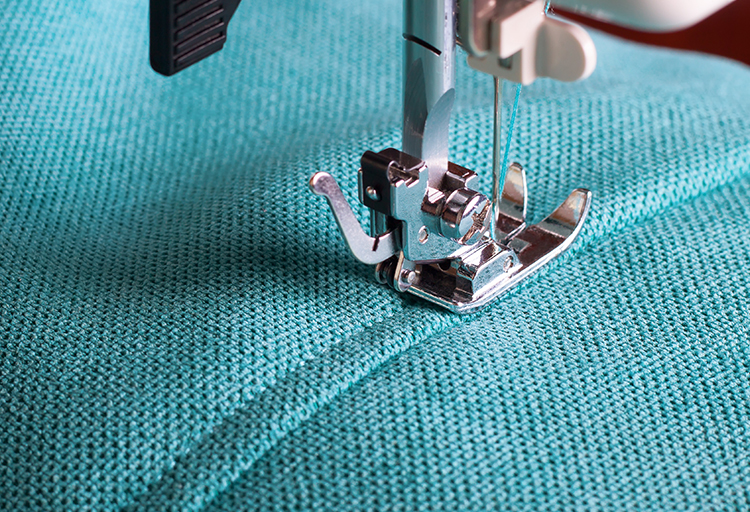 You'll want your sofa reupholstered to look and feel like new. That's why our reupholstery service is more than skin deep.
We will:

Remove the existing fabric.

Inspect and repair sofa frames as required.

Ensure all new paddings will meet current fire regulations.

Supply new cushions to enhance your comfort.

Make design changes to modernise your sofa style.

Alter the sofa to make it higher, wider, firmer softer.

Ensure nothing is a problem.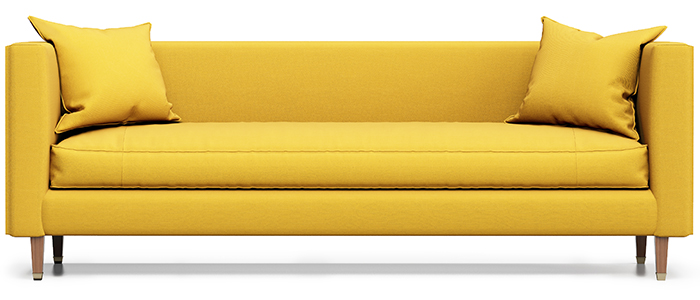 You'll call it a new sofa.
Get a quote
Please fill out the contact form below and we'll get back to you within 24 hours.