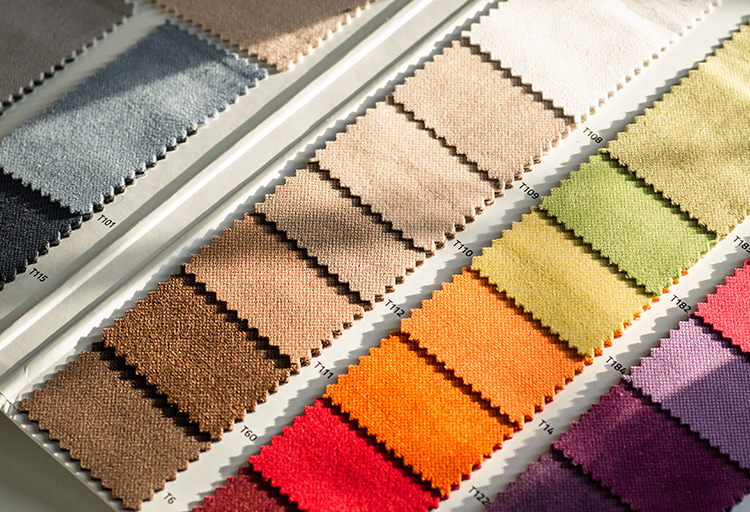 You'll want your 'new' sofa to look perfect in your home, so we have an extensive range of fabrics for you to chose from.
The personal touch
We will personally visit your home to understand your fabric requirements and take detailed photographs of your room.

Our qualified designers will help you select the most suitable fabric for your sofa to compliment your existing décor. All part of our exclusive service.
1000s of fabrics available
From top brands which include:
Andrew Martin
Christina Marrone
Harlequin
Jane Churchill
Linwood Sanderson
Warwick Zoffany
… and many more

Come and visit our showroom to
discuss your 'new' sofa design.

Get a quote
Please fill out the contact form below and we'll get back to you within 24 hours.